York Community High School


Class Of 1963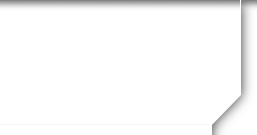 Coach Joe Newton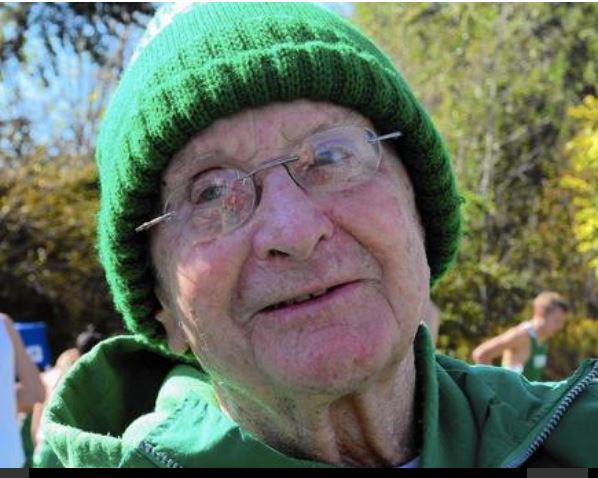 Brian Jackson / Pioneer Press
Joe Newton, who coached York to 28 state titles in boys cross country, died Saturday at 88.
Joe Newton, who coached York to 28 state titles in boys cross country, died Saturday at 88.
Joe Newton, one of the best-known and most successful high school coaches in Illinois history, died on Saturday.
Newton, who was 88, led York to a record 28 state championships in boys cross country in a 57-year stint at the school that ended with his retirement after the 2016 season.
His death was announced on Facebook by his son Thomas.
Including 12 second-place and four third-place finishes, York won 44 state trophies during Newton's tenure. He coached for 63 years overall, including 61 at York, where he also won a state title in boys track in 2000. Newton took over as the Dukes' head coach in 1960 and ran the program through 2015 before cutting back his duties and serving as co-head coach with Charlie Kern Sr. in his final season.
"His legacy is in every runner who ever ran for York," said Mike Newman, who was a member of the Dukes' 1978 Class AA state champion team and now runs a website covering Illinois cross country and track (ilxctf.com).
"There were so many life lessons in every practice, every race, every meeting he had to start the morning."
York was notable not only for its exceptional record of success under Newton but for the number of runners — usually well over 100 — in its program.
Newman said Newton had the ability to connect with everyone from elite athletes to those well down the depth chart.
"He made everyone on the team feel special," Newman said. "He rejoiced in the success of his top runners. And when a runner broke seven minutes for the mile for the first time, he was so happy."
Newton showed his appreciation by shaking each runner's hand at the end of practice and gave nicknames to all of his athletes. Many of the nicknames persisted for decades after the runners left high school; Newman said he is still known as "Newms" by his friends.
Newton also was quick to help current and former runners, Newman said, by writing letters of recommendation to colleges or putting in a word with prospective employers.
Newman recalls being in a job interview with a manager who said, "I talked to this old guy for 20 minutes. He said, 'You'd be a fool not to hire him.'"
It was yet another instance of Newton going the extra mile for the runners who did the same for him.